On every project with VETfinity, you will work directly with one or both of our owners.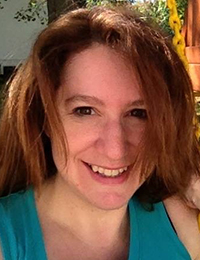 Donna M. Uncapher,
Sales & Marketing
Donna has worked as a marketing professional since 1991 before co-founding VETfinity™ in 2008. She is a graduate of Immaculata University and Downingtown Senior High School. Donna has resided in Chester County since 1979 and currently lives in North Coventry township with her husband and two sons. She enjoys spending her free time reading, teaching Zumba Fitness classes, watching independent films, and spending time outdoors.


Email Donna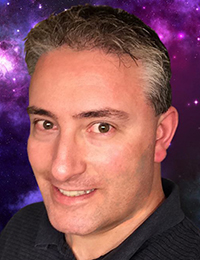 Robert J. Uncapher,
Creative Director / Managing Partner
Bob has worked with computers in one capacity or another since 1990 including teaching computers to grades K-8 at a private school when he was 17, two years teaching at a school for juvenile delinquents and at-risk kids, and 5 years in the marketing department at a nationwide environmental engineering firm. Bob is a real evangelist for maintaining a consistent brand image for his clients (as anyone that has worked with him knows all too well). He enjoys all things sci-fi, tabletop gaming, scale model building, roller coasters, home improvement projects, and spending time with family and friends.


Email Bob